Swarm Removal
We offer Honey Bee Swarm Removal throughout Cheatham County, TN. Call now 1-661-619-4261 or email cedarhilltnhoney@gmail.com.
This is a free service however, donations are greatly appreciated and accepted on our website. Click here to make a donation.
With spring finally here Honey Bees are prone to swarm. This is a natural occurrence of the honeybees reproduction process. If you come across a bee swarm of any kind – KEEP YOUR DISTANCE and DO NOT SPRAY with insect killer of any kind.
Note the time, the location of the swarm, and call us immediately at 1-661-619-4261.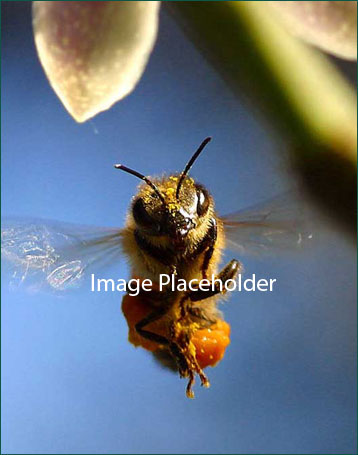 Jennifer Wilmoth
Secretary
Heather Banks
Vice President