Inspector Class- Sign up NOW
July 18 and 19 we will be hosting an Inspector class with Mike Studer, TN State Apiarist.
Upon completion of the class, you will be able to inspect up to 10 hives.
There are seats still available!
In order to be attend the class and become certified you must meet a few prerequisites:
Approximately 5 years beekeeping experience
Knowledge of beekeeping diseases and pests
(recommended but not required) Master Beekeeping class
Monday, July 18th 5pm-9pm
Tuesday, July 19th, 5pm-9pm
**All 8 hours are mandatory for certification.
Dinner will be provided both nights.
For more information or to sign up, please email us at: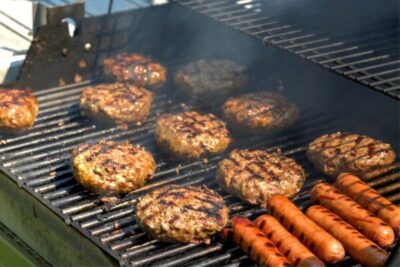 Come to our annual BBQ!
It's that time of year! Time to mingle and socialize around the BBQ!
Join us Saturday, July 30th
4:00pm
at the Cheatham Dam pavilion
We'll be bringing the hamburgers, hot dogs and all the fixins'.
We just need you (and maybe a side dish or dessert or two?)
Questions?
Want to sign up for a dish?
Email us at: beekeeper.cheatham@gmail.com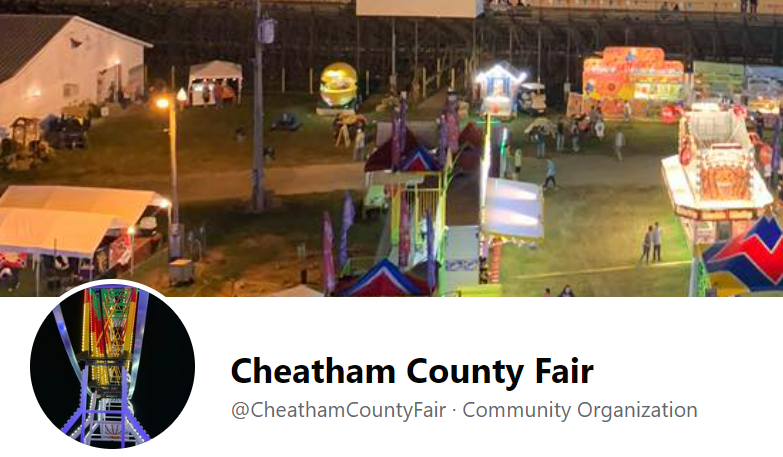 Cheatham County Fair- It's FAIR TIME!
The Cheatham County Beekeepers will be hosting a booth at the Cheatham County Fair once again!
This is a tradition for us and we love to get out and interact with the community!
There will be volunteers from the club staffing our table each evening from 5pm-9pm.
Please stop by and introduce yourself and learn a bit about beekeeping as a hobby, the best pollinator plants for your yard and buy some local honey from our beekeepers!
Dates: August 16th-20th
Location: Cheatham County Fairgrounds
Pavilion Building, 5pm-9pm each evening
For more information about the fair go to their Facebook page: https://www.facebook.com/CheathamCountyFair
Jennifer Wilmoth
Treasurer
Heather Banks
Vice President
Kamara Pastis
Social Media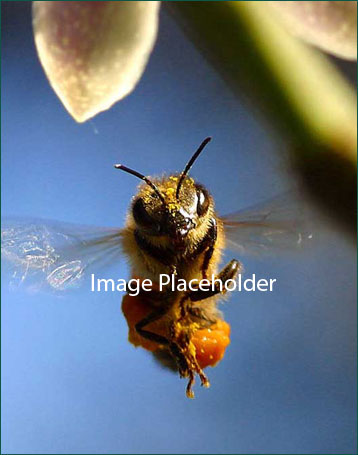 Rhonda Orange Lain
Secretary