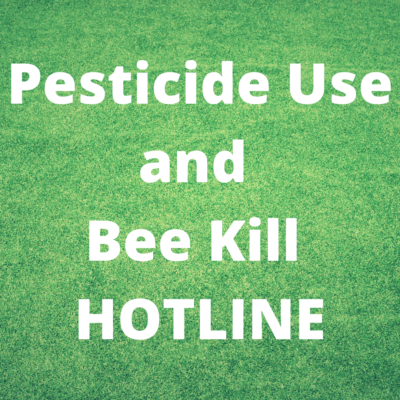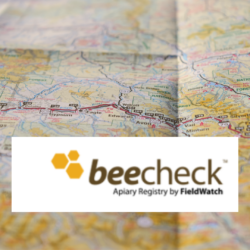 Bee Kill Hotline
If you suspect your bees were killed due to PESTICIDE use, please call: 615-837-5148
Call IMMEDIATELY, do not wait.
There is a short window for investigations due to chemical degradation.
Please do NOT collect a sample of your own bees. They must be collected by a state official.
Visit the Tennessee Department of Agriculture's website for more information. https://www.tn.gov/agriculture/businesses/pesticides.html
Beecheck
Register your apiaries to be notified if pesticide spraying is happening in your area.
Visit their website for more information: https://beecheck.org/